Coeur d'Alene Chamber of Commerce
Dedicated to enhancing the experience of businesses in Kootenai County.
Phone: 208-664-3194
View Website »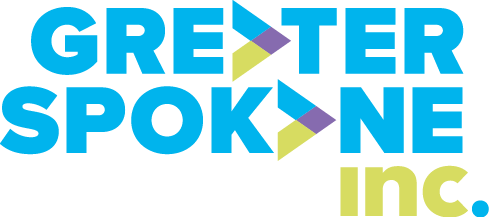 Greater Spokane Incorporated
Greater Spokane Incorporated (GSI) works to create something greater for the Spokane region by connecting businesses to valuable relationships and resources.
Phone: 509- 624-1393
Toll Free: 800-776-5263
Email: info@greaterspokane.org
View Website »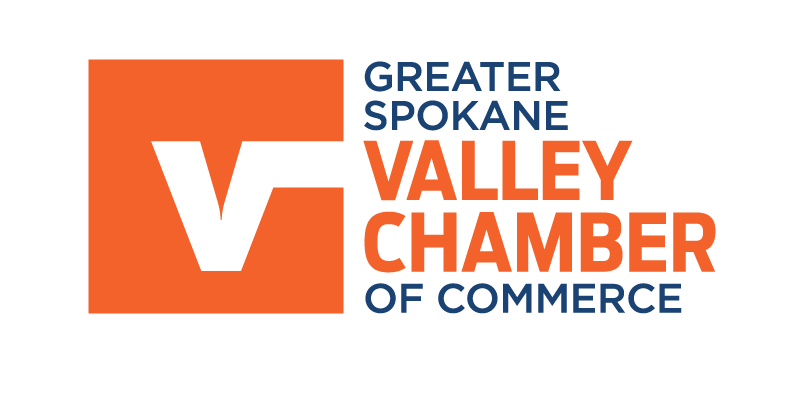 Greater Spokane Valley Chamber of Commerce
Member-driven and professionally staffed nonprofit association of business people committed to improving the economic climate and the quality of life in the Spokane Valley and surrounding region.
Phone: 509-924-4994
Email: info@spokanevalleychamber.org
View Website »


Hayden Chamber of Commerce
Premiere business organization in Idaho's "Gateway to Recreation" and is a business resource and visitor information center located in the heart of Hayden, Idaho.
Phone: 208-762-1185
Email: info@haydenchamber.org
View Website »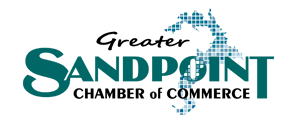 Sandpoint Chamber of Commerce
Advocate of business development and tourism for the Greater Sandpoint area; provides programs and services for members to network, promote, and grow their business.
Phone: 208-263-2161
Email: info@sandpointchamber.com
View Website »

Coeur d'Alene Area Economic Development Corporation
A non-profit economic development corporation formed in 1987 with a mission to expand and diversify the economic and employment base of Kootenai County.
Phone: 208-667-4753
Toll Free: 800-621-5600
Email: info@cdaedc.org
View Website »


Visit Spokane
Spokane's Official Travel Website. Find out about food and drink, things to do and deals in Spokane.
Phone: 509-624-1341
Email: visitors@visitspokane.com
View Website »


West Plains Chamber of Commerce
Takes a leadership role in shaping the future of the West Plains area; to encourage appropriate commercial and industrial development and new private-sector jobs.
Phone: 509-747-8480
Email: community@westplainschamber.org
View Website »


Post Falls Chamber of Commerce
Committed to promoting a positive business environment for its members and the Post Falls community; encourages activities and events that promote commerce.
Phone: 208-773-5016
Email: info@postfallschamber.com
View Website »